Why has a Fortune 500 company entered the power bank sharing market?
September 1, 2023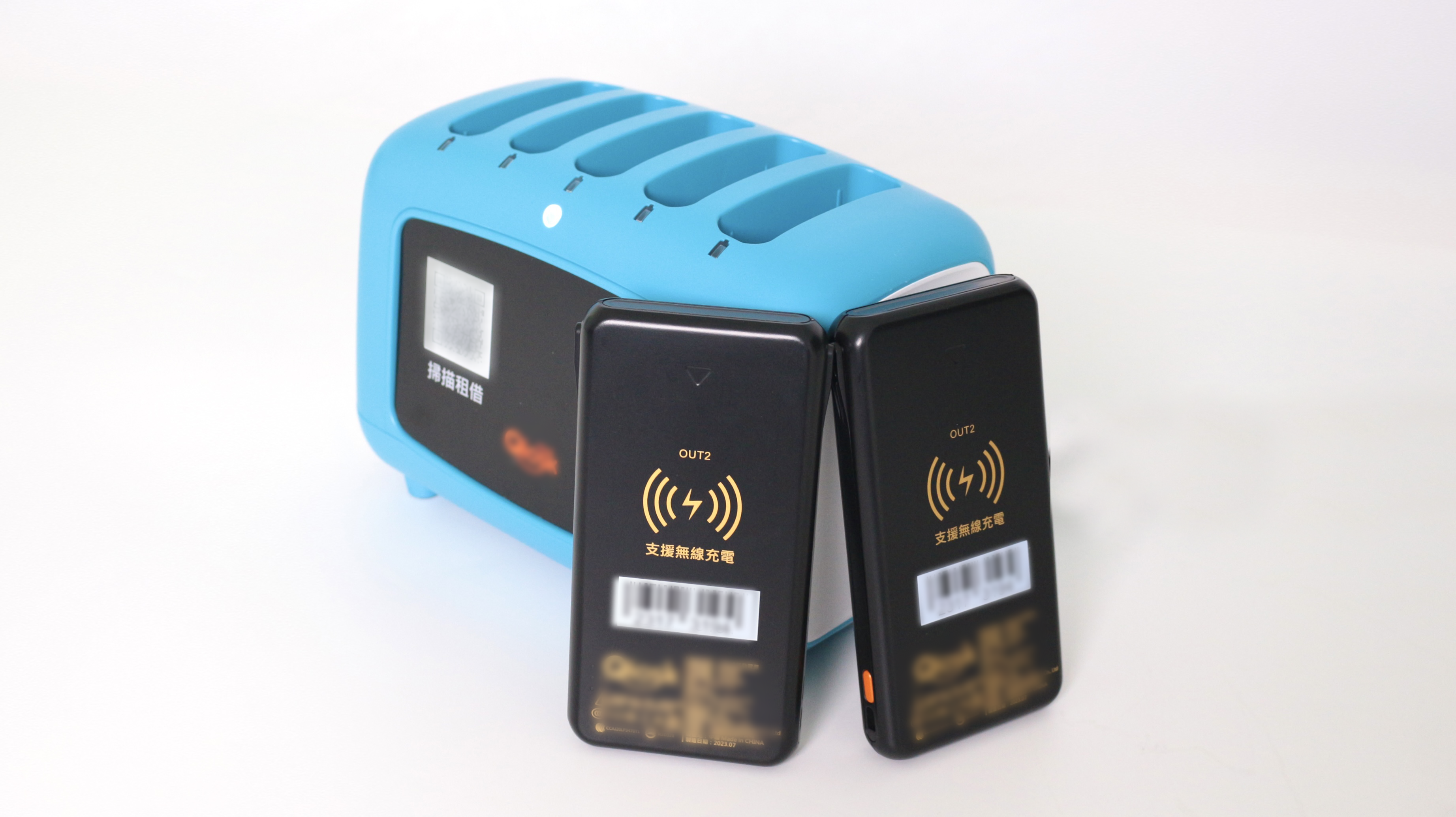 On August, BAJIE Charging delivered over 2,000 five-slot machine cabinets and about 20,000 power banks to Taiwan Qw Systems. BAJIE Charging's efficient and high-quality delivery capabilities have been repeatedly praised by the customer.
Qw is a subsidiary of Uni President Enterprises Corporation, one of the world's Fortune 500 companies. It is one of BAJIE Charge's longest and closest partners since its establishment. In October 2018, Qw signed a strategic cooperation with BAJIE Charge to establish its own power bank sharing brand -Qk and officially entered the power bank sharing market.

The Taiwan region is recognized by the International Monetary Fund as a developed economy, and is recognized by the World Bank as a high-income economy.
According to the annual digital report of We Are Social in January 2023, Taiwan has a total population of 23.91 million, an internet penetration rate of 90.7%, and about 21.68 million internet users. At the same time, there are 202 million active social media users in Taiwan, equivalent to 84.5% of the total population.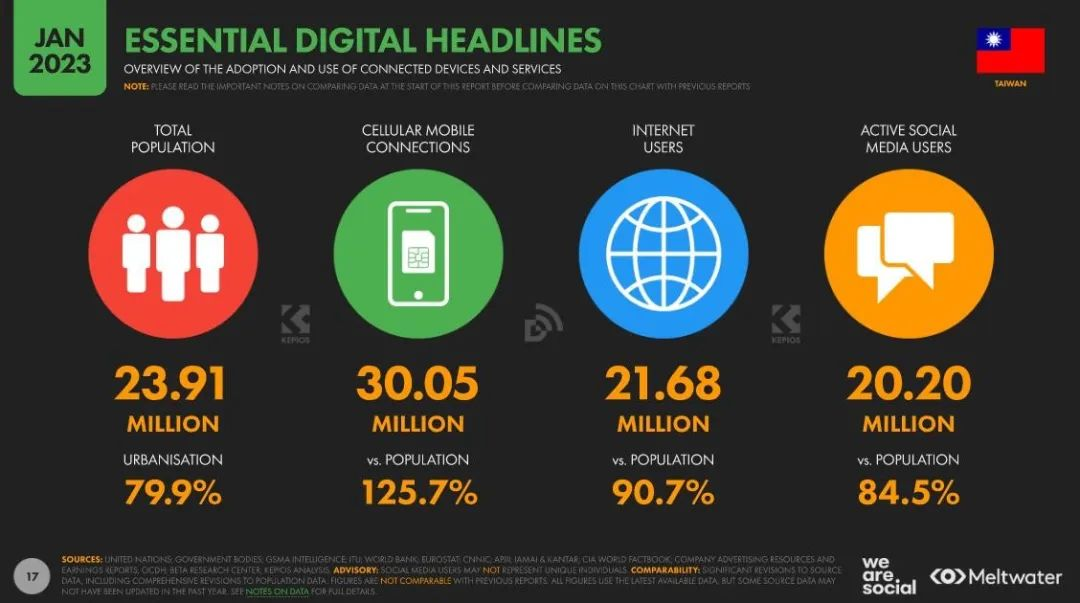 According to the report of iResearch, the power bank sharing business in China in 2022 was conservative, and the industry scale was 10 billion. By 2023, with the steady recovery of economic activities such as production and life, the industry is expected to recover, and the industry capacity will increase to nearly 17 billion, and exceed 70 billion in scale by 2028.
Based on the above data calculation, the market size of power bank sharing in Taiwan in 2023 is expected to be around 1 billion yuan.
With a broad market prospects, Taiwan, as an unexplored demand highland, Qw with local rich merchant resources and strong financial strength, has unlimited confidence in the power bank sharing industry. Therefore, in 2018, it began to layout the power bank sharing industry and became the first enterprise to cover Taiwan market.

Power bank sharing, although as a new business line of the group, is highly hoped for because it is a business of long-term demand and long-term profit .
Rapid coverage of market outlets in Taiwan is the key point that affects the long-term layout of the group's s power bank sharing industry. The technical level of products restricts the stability of market development.
The first and most important decision that Qw faced was to choose what kind of development path to take: whether to develop independently software and hardware or let a mature partner provide software and hardware for OEM.
The advantage of independent development is stability and high control; the disadvantage is high cost and long cycle. The advantage of OEM is low cost and short cycle; the disadvantage is high communication cost and low control. For Qw, to make power bank sharing business successful, the key point is system stability and rapid market coverage. So if they can find a mature manufacturer who can provide stable and reliable power bank sharing solutions, then they can achieve both goals - low cost and rapid acquisition of a stable and reliable power bank sharing system - and occupy the Taiwan market.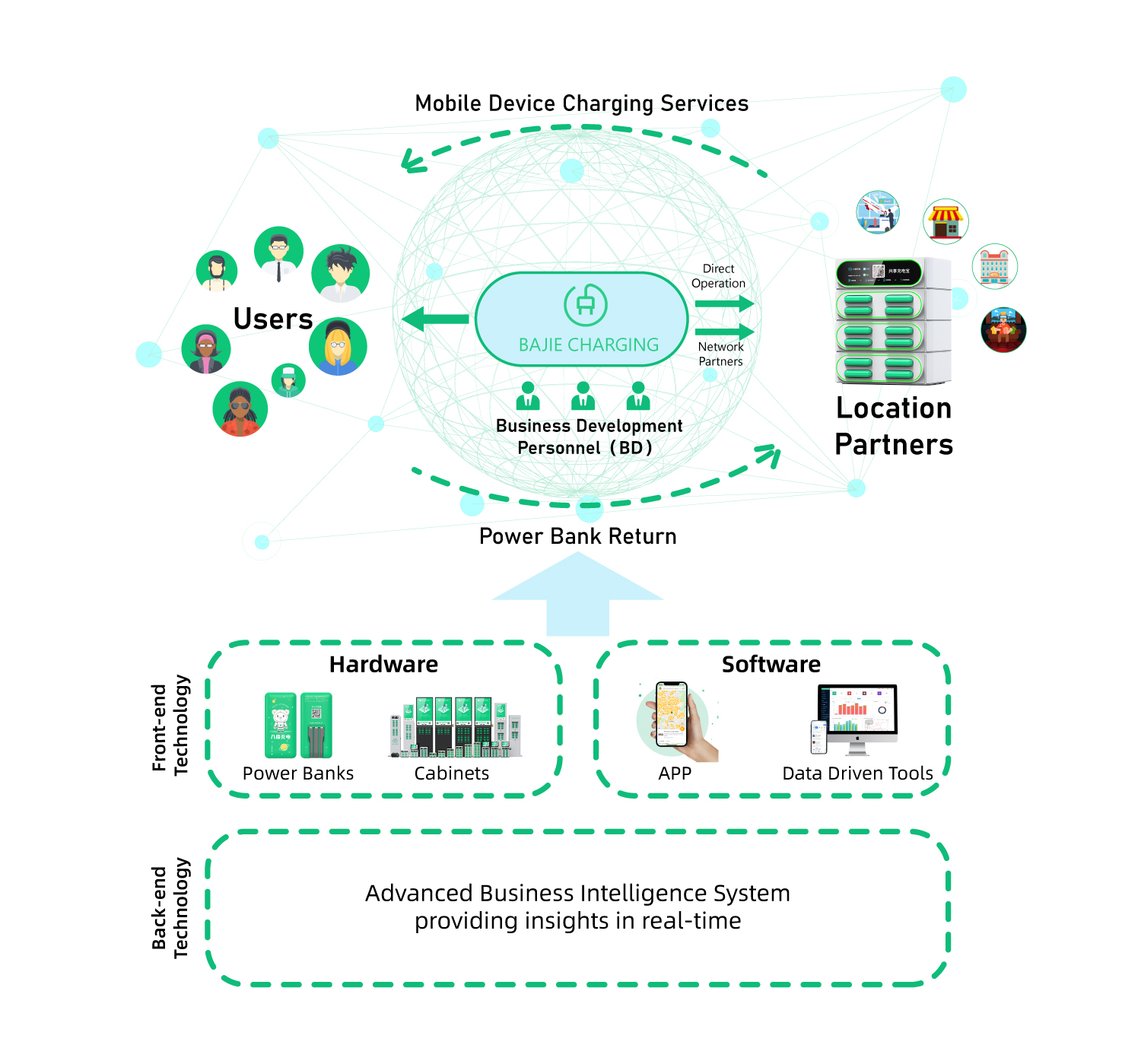 Therefore, Qw decided to widely explore power bank sharing manufacturers who can provide integrated software and hardware solutions.
To find such a partner, Qw visited almost all power bank sharing manufacturers in 2018, investigating their scale, strength and research and development capabilities.
Qw decided to work with BAJIE Charging after comparing and contrasting various manufacturers.

BAJIE Charging is the first manufacturer in the market to provide a complete set of software and hardware solutions.
BAJIE Charging has strong technical maturity, powerful scientific research strength, pioneered the iteration of digital intelligence technology in shared equipment products, has 15 national patents, and more than 30 international safety certifications.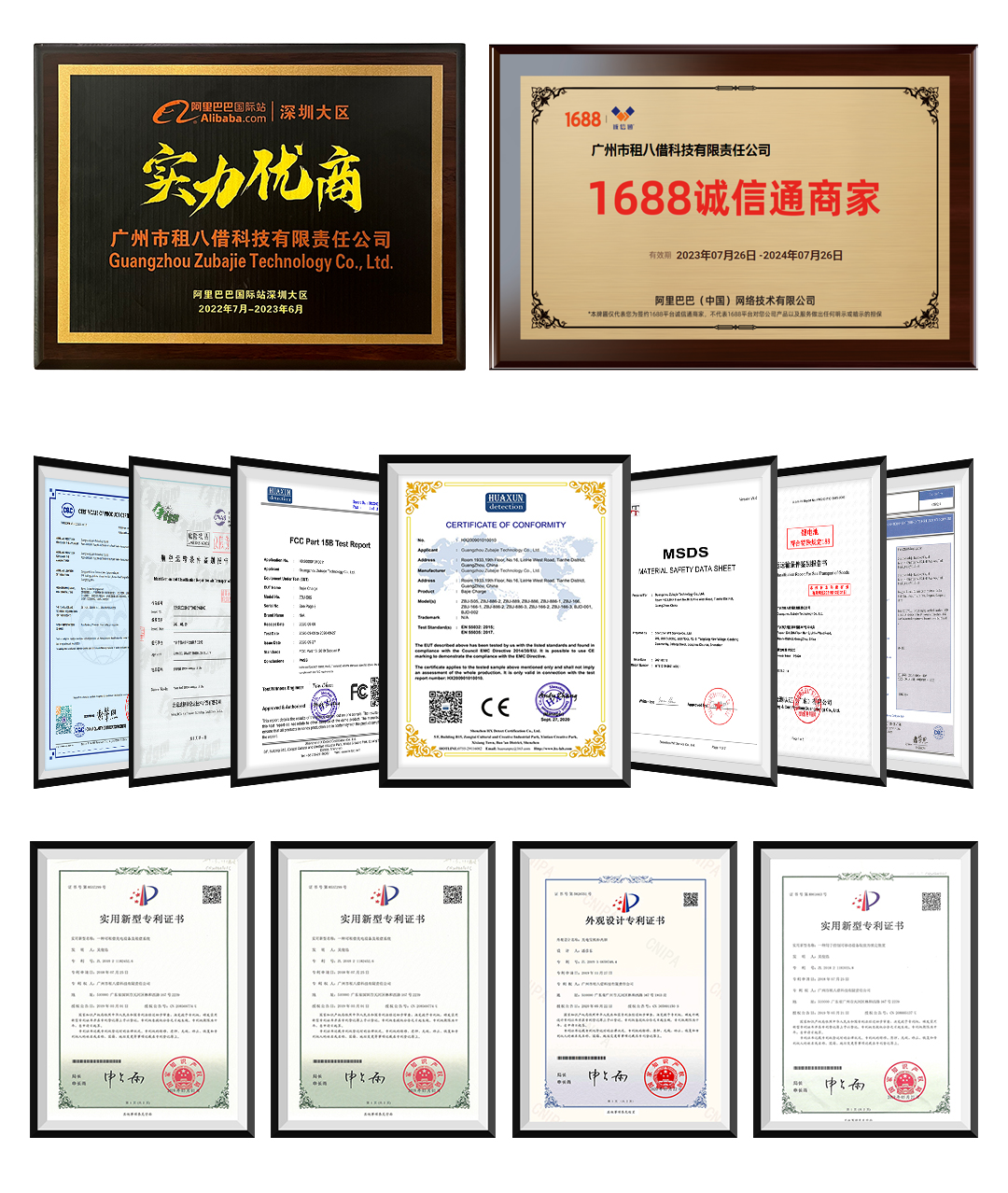 Time is a friend of excellent enterprises and an enemy of mediocre enterprises. BAJIE Charging became the first enterprise in the industry to implement POS power bank sharing technology, shared power bank wireless charging technology, the industry's first UV disinfection rental machine cabinet technology, the industry's first WiFi power bank sharing technology, and launched the industry's first 6000mAh power bank and the first domestic launch of battery health detection system for power bank sharing.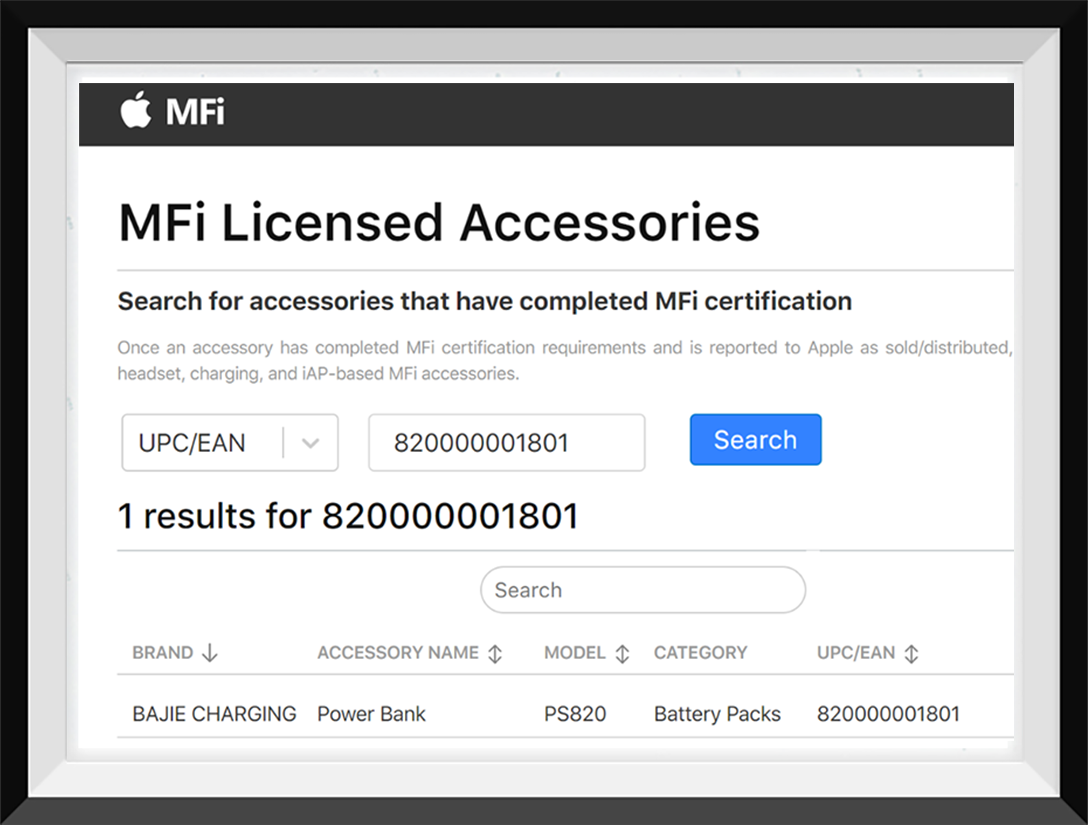 MFI certification:https://mfi.apple.com/account/accessory-search
BAJIE Charging is the exclusive industry partner of MFI certification for power bank sharing solutions.
Apple MFI certification can be called the "ceiling of quality", and it is one of the most difficult certifications to obtain. The review criteria are extremely strict, with only a 2% pass rate.
Applying for MFi certification has high thresholds, long cycles, and complex processes. In addition, production companies applying for certification need to undergo multiple adjustments and calibrations for their products.
Apple will require the applicant company to have an MFi system, and will comprehensively consider the company's qualifications, scale, influence, research and development capabilities, supply records, etc.
At the same time, BAJIE Charging has obtained Taiwan BSMI (security + EMC mandatory) certification and NCC (wireless product mandatory) certification!
Excellent products and high-quality services have allowed BAJIE Charging to quickly occupy the market since 2018. With a reputation for excellence, precision, and precision in the industry, it has gained a great reputation in the industry.
BAJIE Charging's excellent product and R&D capabilities make Qw have great confidence in its brand Qk's rapid expansion. With product and first-mover advantages, Qk has become the first brand of power bank sharing in Taiwan.

Backed by a powerful financial group and holding merchant resources throughout Taiwan, from the time the first batch of orders was sent by BAJIE Charging to Taiwan, Qk is determined to become a familiar brand for local people.
Taiwan is the region in the world with the most dense convenience stores, with about one convenience store for every 2,300 people. As a partner of the world-renowned chain 7-11, Qw uses all 7-11 convenience stores in Taiwan as Points of interest,Qk easily covers the whole island.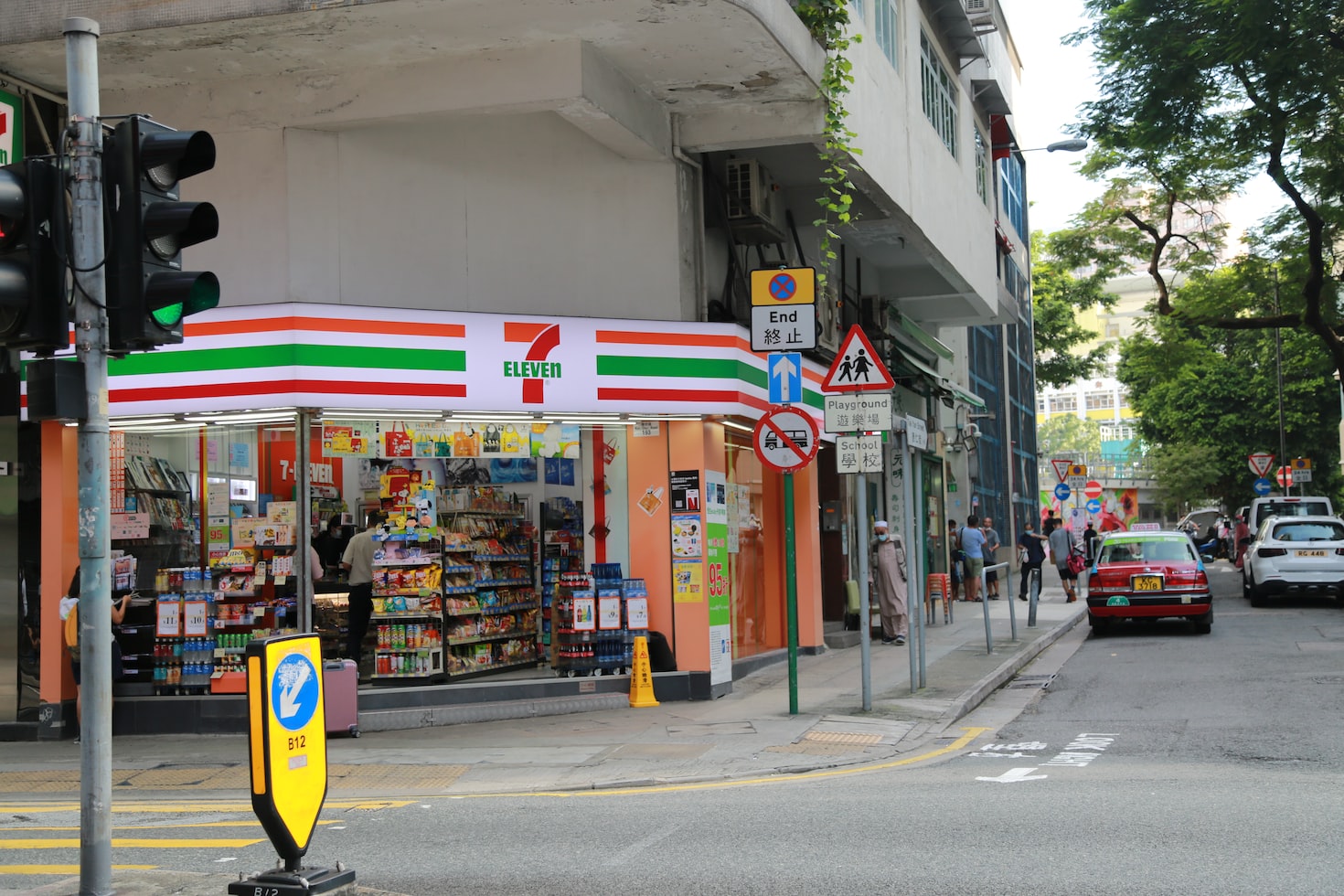 Qk is also stationed in major commercial districts in Taiwan, and covers 60% or more of large supermarkets, hotels, and various entertainment venues, quickly occupying a high-density traffic field in the market.
Qk has a coverage rate of 87% throughout Taiwan and has become a leading brand of power bank sharing in Taiwan.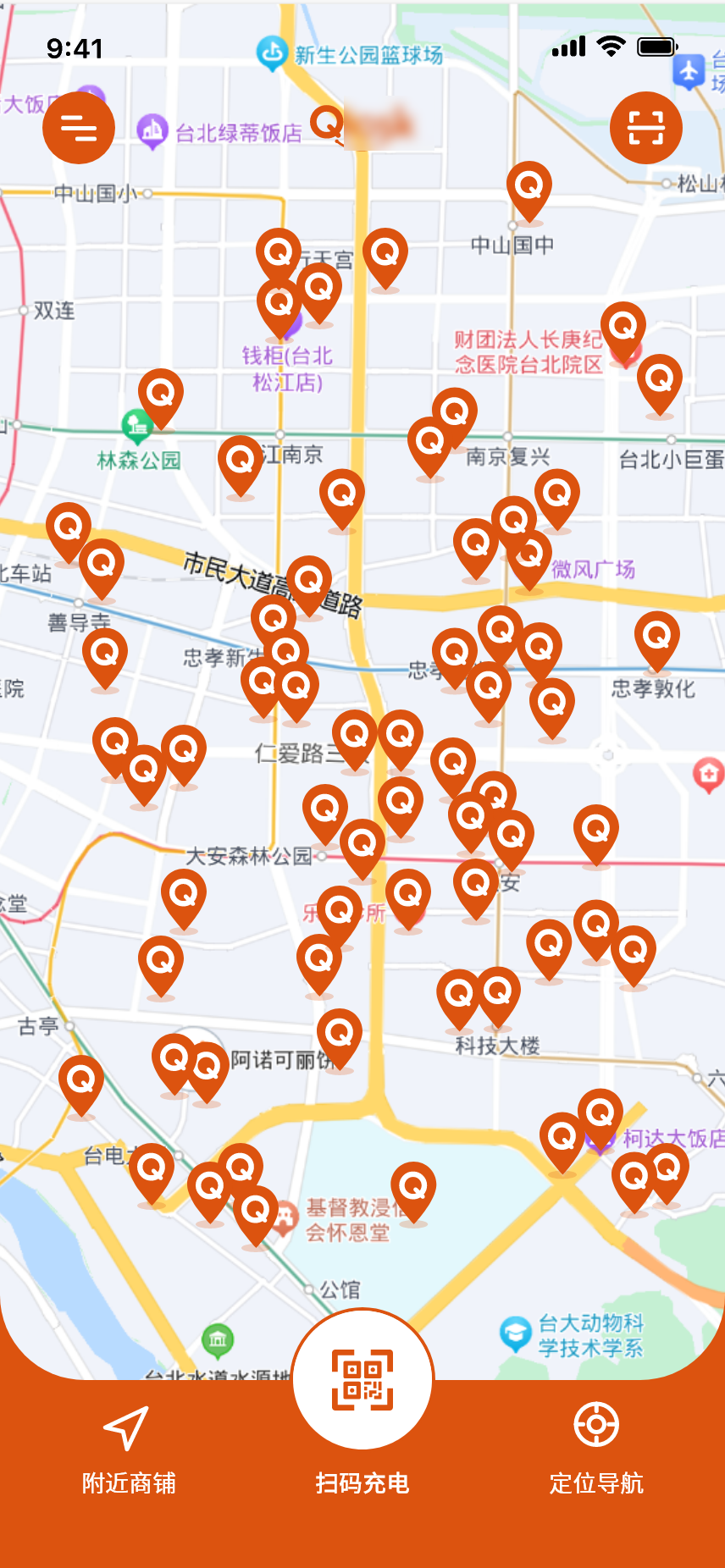 Qk's success comes from its rich network resources and strong operational capabilities on one hand, and from its partner BAJIE Charging developing a power bank sharing system customized for it.
Like Qw, if an enterprise with strong financial strength and rich network resources wants to achieve second growth curve, power bank sharing is a very good choice.
And BAJIE Charging is your best partner. It can provide a complete set of mature integrated software and hardware solutions for all companies that want to quickly enter the power bank sharing market, fully utilize existing channel resources, shorten the investment return cycle, and rapidly expand power bank sharing business.
Entering the power bank sharing market, BAJIE Charging is your best choice.