Product Quality And Service Quality
We rely on the global supply chain resources and huge data platform to build world-class consumer electronics ecosystem. We believe product quality and service quality are the key of sustainable growth. We always adhere to "be consistency in development and persistency in innovation research to keep our self competitive"

>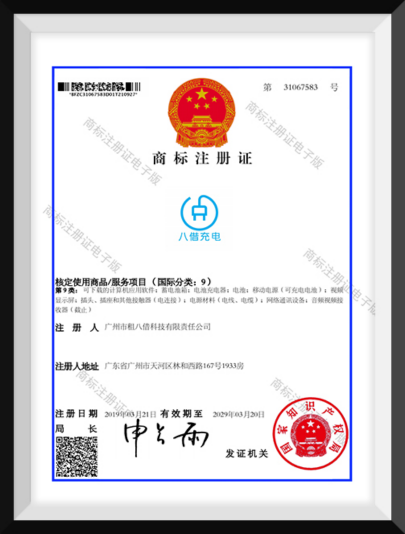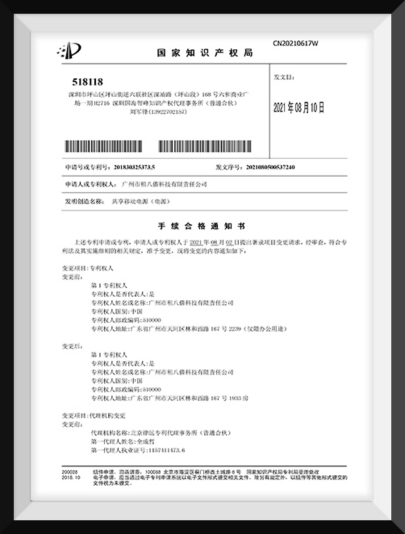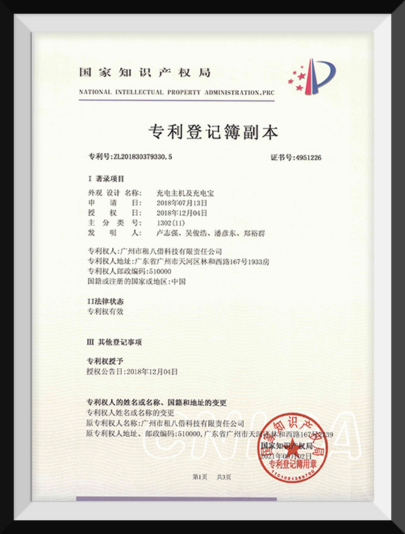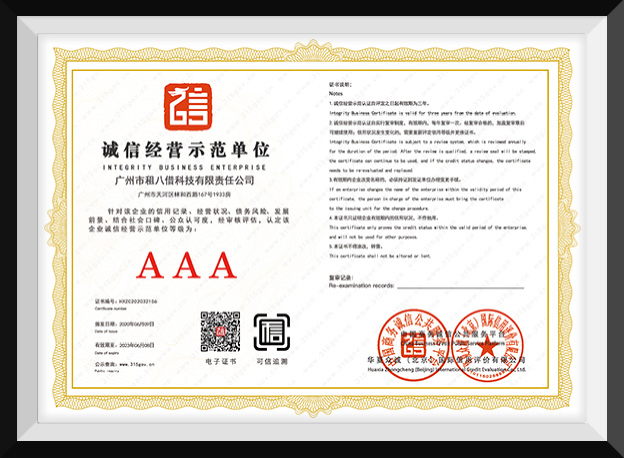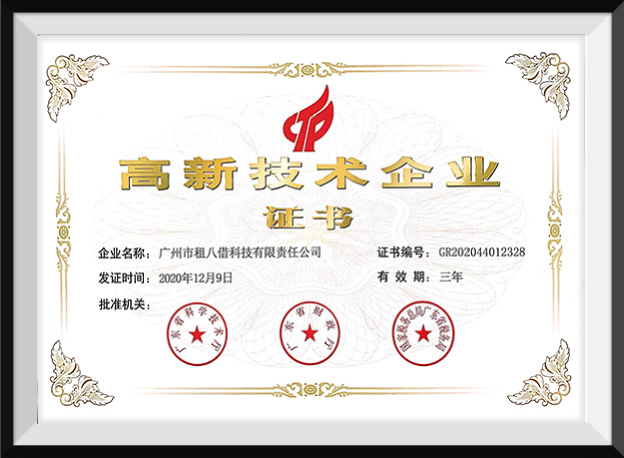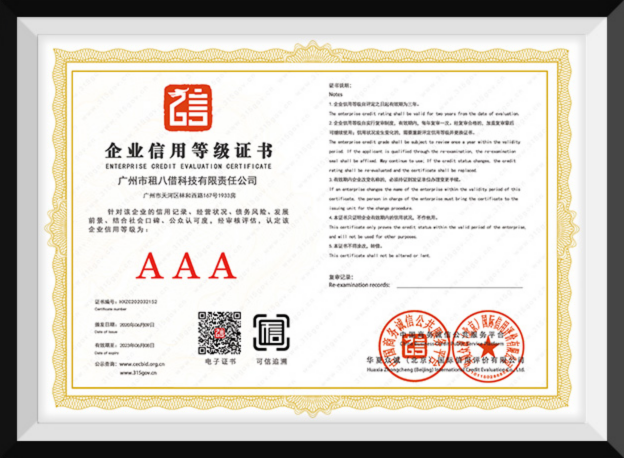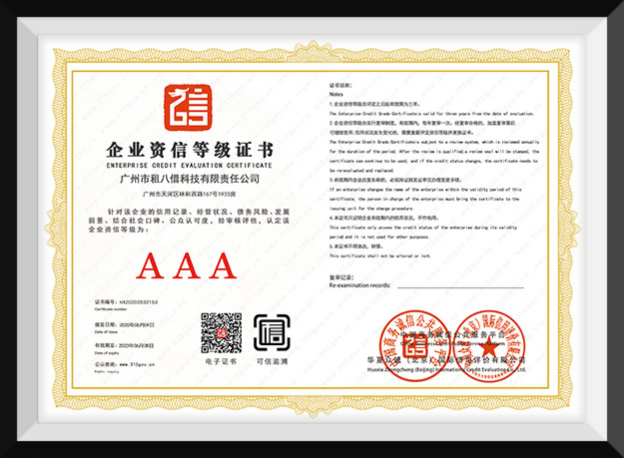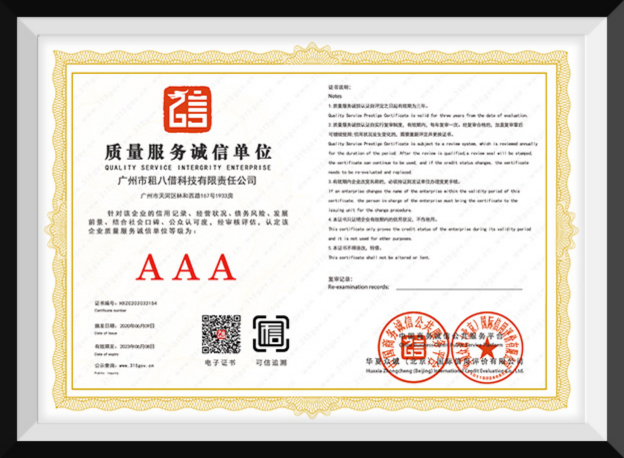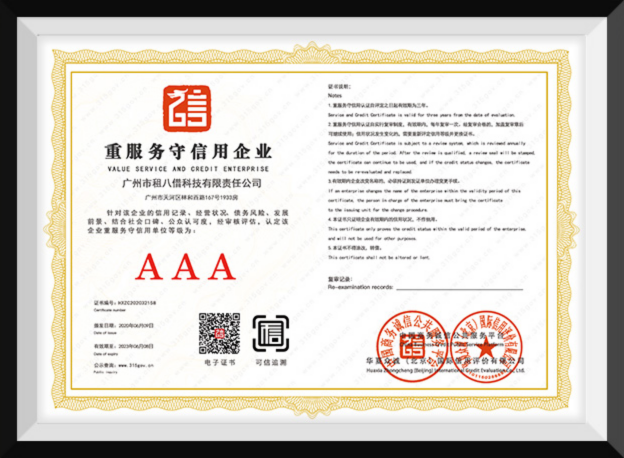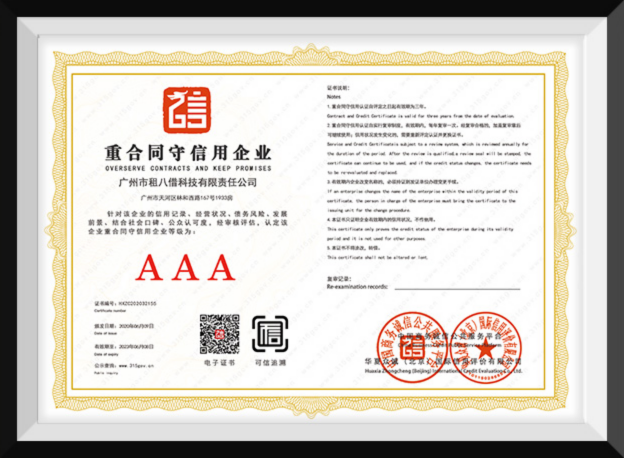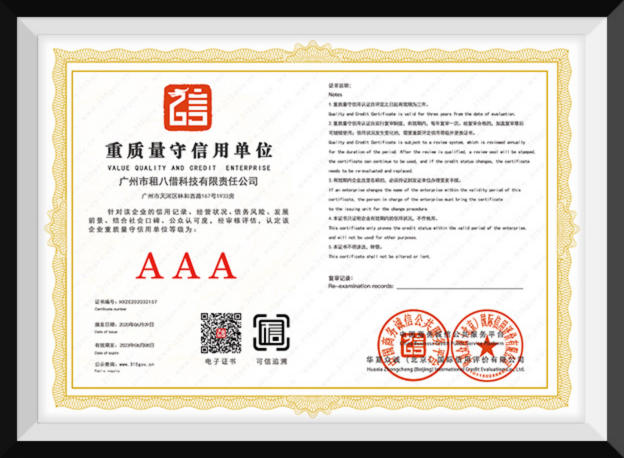 Our Patents
We have the top technical team with excellent innovation ability and excellent design ability.
Bajie charging has won a number of patent of appearance design, invention patent, utility model patents and technology. Also, Bajie charging's exposure include taobao, jingdong, the globalization of foreign and domestic mainstream electric business platform such as alibaba electricity channel layout. We have served more than 72 million users on several e-commerce platforms. At the same time, our strong investment team do actively expand offline channels too to strengthen the deep integration of online and offline in order to provide users the most perfect integration between online and offline service. Our products are exported to dozens of countries around the world. We provide powerful extension service to millions of intelligent terminals every day.
Our Brand
In China, we have own brand called "Bajie Charging". As of 31st Oct 2021, the company had about 800,000 power banks in more than 80,000 POIs in hundred over countries across the world. Our system actively monitor and process data from a network of over 800,000 power banks sharing. Our daily orders are more than 200,000 copies with 20% increment during holiday seasons. Due to self service operation system, the power bank sharing device can be simply left unattended. This leads to higher efficiency in generating steady income.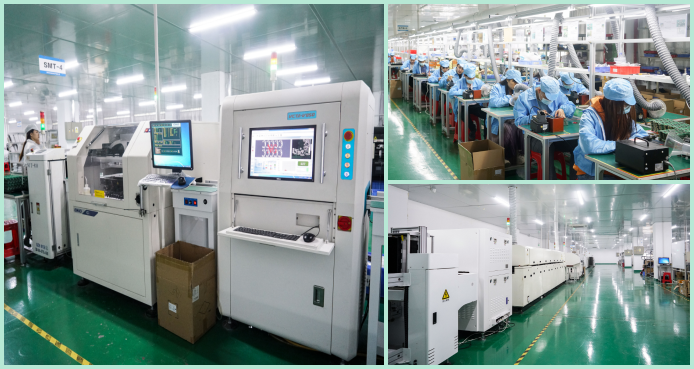 Our after-sales service
Facing consumer demand, thunder speed response is important. Our customer service and technical personnel work 24 hours a day. Disregard of peak or non-peak hours, we need to ensure all devices in town are in normal functionality. This huge amount of data processing and large number of equipment maintenance are big challenges for us. Throughout our best effort, our products are very stable with low failure rate. This is critical to make sure the platform runs well with the background management system which eventually ensure the rental of power bank sharing is smooth.

Our Subsidiary(Raysen)
In the case of orderly operation of domestic products, overseas markets also have our presence. In 2019, we set up our subsidiary in the capital of Malaysia, Kuala Lumpur. This marks the official launch of Raysen products! In October 2020, Raysen has setup more than 10,000 devices in the market. Raysen is currently the leading power bank sharing in Malaysia market. Raysen adopts the form of "direct sales + franchise". In addition to direct sales being the local leader, regions like Kuantan and Johor have also joined Raysen. The overseas market has been affected by the epidemic, and the expansion speed has slowed down, but we firmly believe that the epidemic will end soon and Raysen will become stronger and bigger!

Our Production Factories In Shenzhen And Dongguan
15 production lines
600,000 units annual production capacity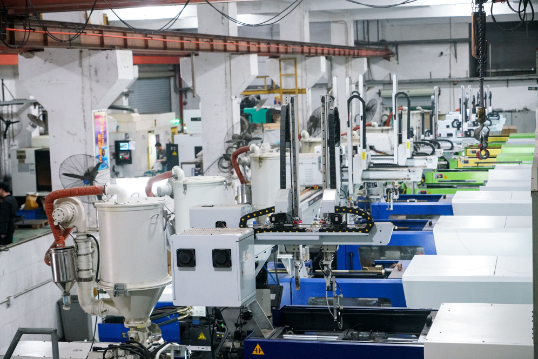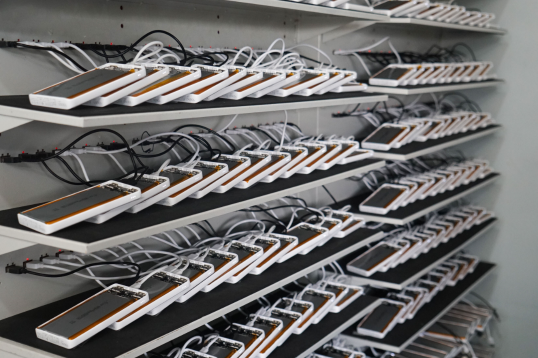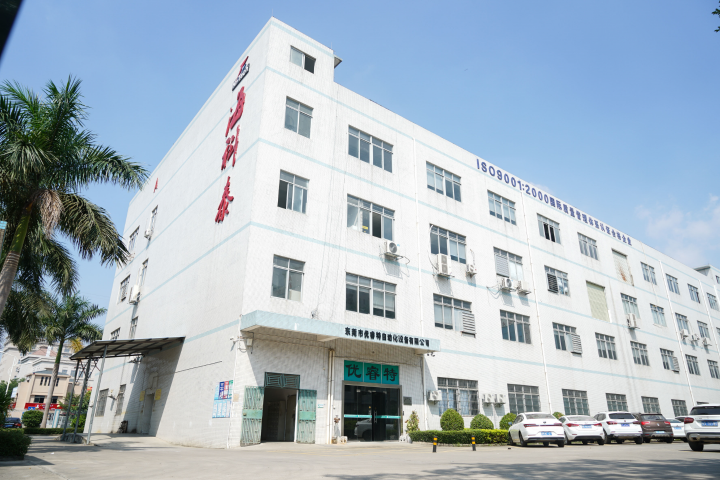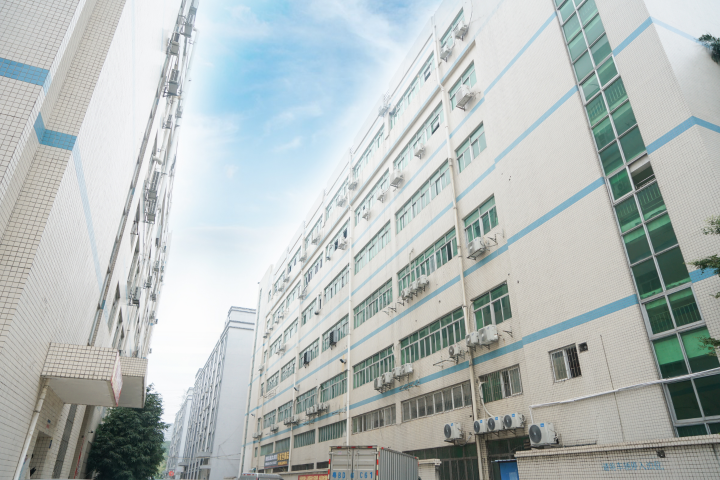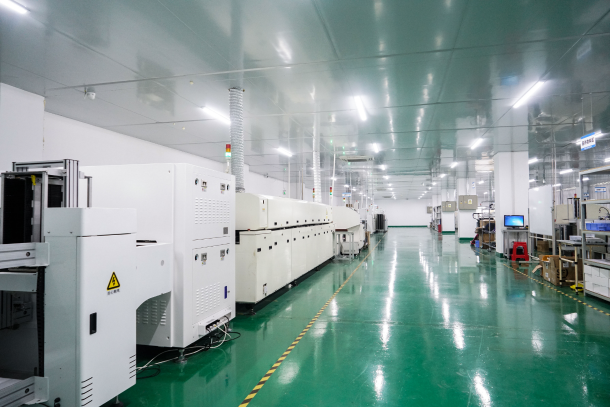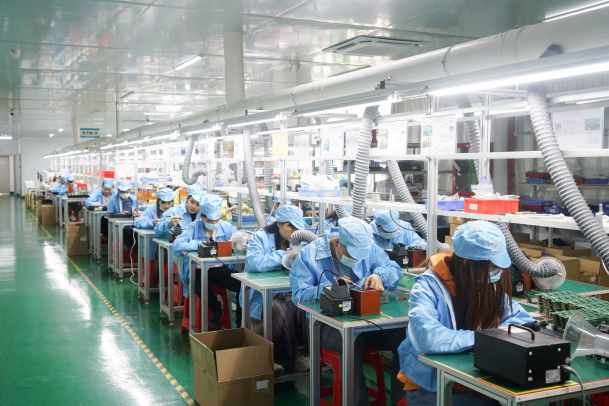 Our Team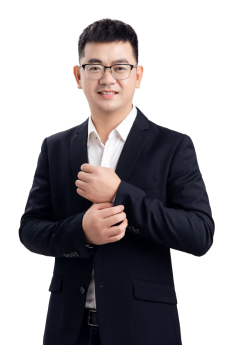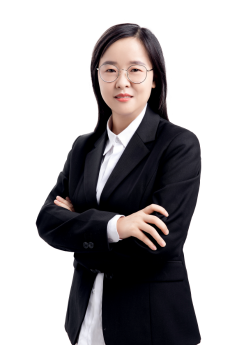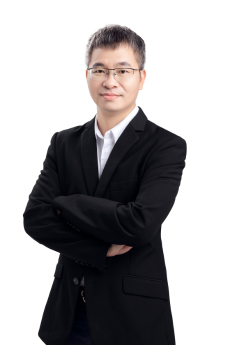 Deng Yongbiao
CTO Co-Founder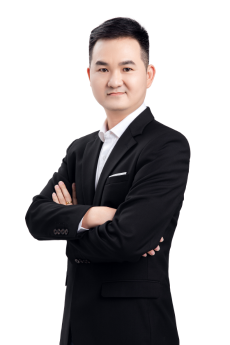 Zhou Dinghong
Technical DirectorCo-Founder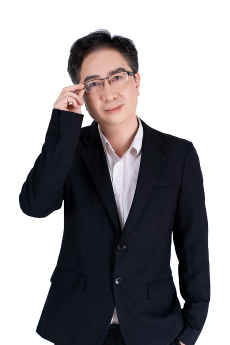 Mi Yi
Senior Hardware Engineer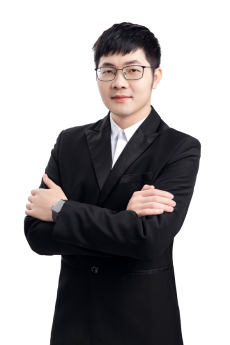 Xu Junjun
Senior Software Engineer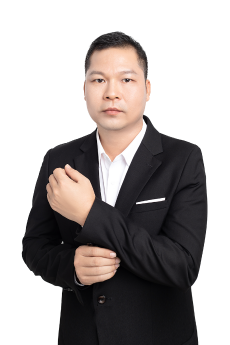 Chen Jinhai
Manufacture Manager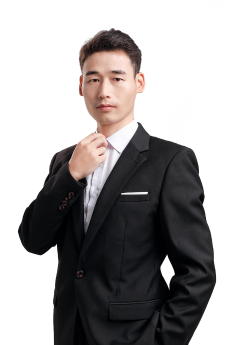 Johnny
Global Marketing Manager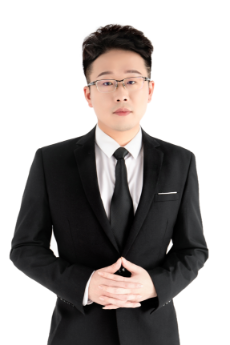 Martin Yu
Global Marketing Manager

Zheng Hantao
Customer Service Manager