Our Annual Party Conference
February 16, 2022
Looking back on the 2021 annual party conference, it has brought us countless surprises and moving moments. Grateful, mixed with tears and laughter, we bid farewell to 2021. Although the annual party conference of Bajie charging has come to an end Looking back on the whole process, the elegant demeanor of the Bajie charging is still fresh in my mind.
With the enthusiastic opening of the host, the annual party conference officially kicked off! The general manager of Bajie charging, delivered a speech on the stage, sent greetings and blessings to everyone in the New Year, and mainly elaborated the summary of 2021 and the outlook for 2022. While summing up the achievements in 2021, it also challenges 2022. Only by breaking through the limitations can we achieve further success.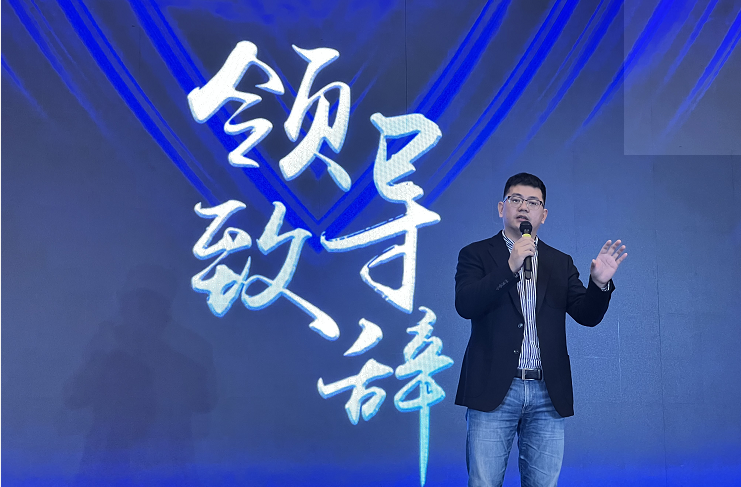 Go forward fearlessly, just because you have solid steps. Looking back,Bajie charging handed in satisfactory answers for 2021. Our products have been recognized by many countries and sold well overseas.
In 2021, the transcript of the Bajie charging was hard-won, behind which was the dedication and struggle of every people, and thanks to the families who paid silently in all positions. Because of you, the future of Bajie Charging is more exciting.
With the shining stage lights, the cultural performance of the annual party conference ofBajie charging kicked off. The audience applauded, the atmosphere was warm, and the versatile Eight Borrowers instantly lit up the audience with beautiful songs, joyful dances, interesting sketches and other wonderful programs, winning everyone's applause.
The most exciting moment of the annual meeting is the lucky draw. In order to thank everyone for their hard work in the past year, the company specially set up a number of lucky draw sessions, in which the atmosphere of the whole meeting was pushed to a climax again and again, and everyone present was expecting the arrival of the lucky god with excitement.
The annual party conference ended successfully with a burst of laughter and laughter. We went hand in hand all the way, and we also agreed to continue to walk side by side, starting from the beautiful vision of the new year.