Happy New Year
December 31, 2121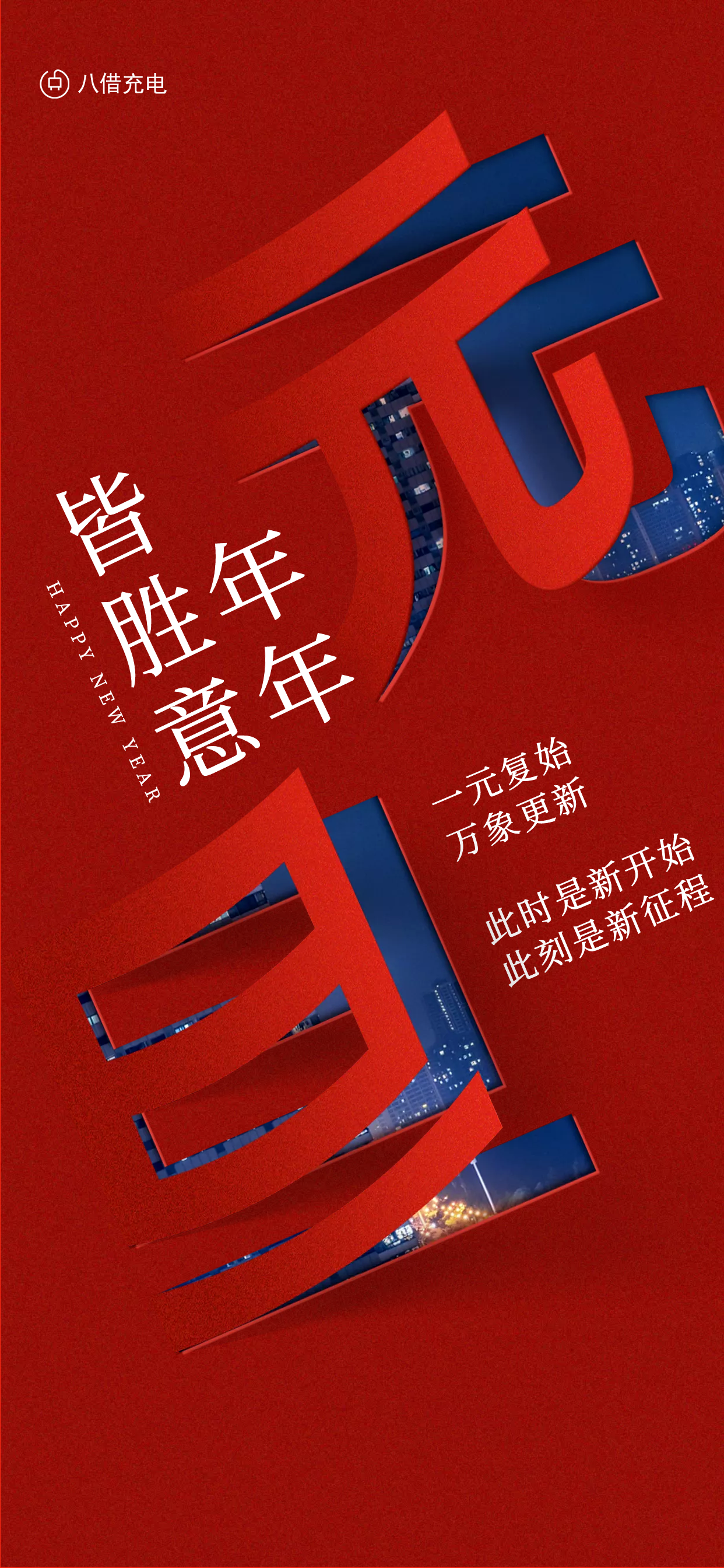 Do you want to Make Money Online?

Do you want to make money while you're at work?

Do you want the easiest and cheapest way to earn extra money?

Bajie charging created a power bank rental marketplace.
Anyone can buy a power bank station from us and rent it out in their local area.
The status and revenue of Power Bank Station can be monitored through the Chargenow!
It is so easy to get money.